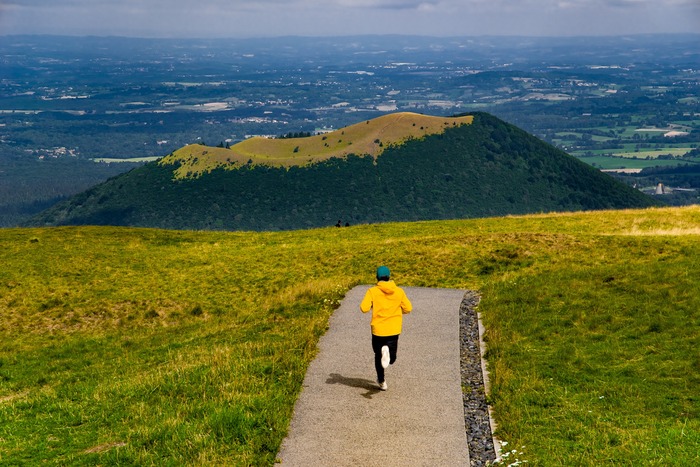 Nature walks around Clermont-Ferrand
You'll find ideas of walks and activities in this video, in the heart of Volcanoes !
To climb on foot or on bicycle, you'll get a breathtaking 360° scenery !
You can also walk near the Sioule river or on it with a canoe !
Try also the "vélorail" with your family and you can end your day with a tasting of local products !
Auvergne is waiting for you and so do we !