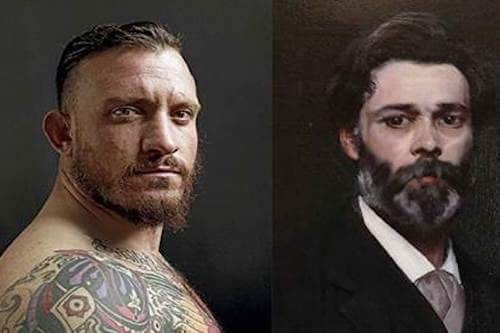 EXHIBITION
From April 5th to October 13th, the Mandet Museum welcomes, for the first time, a collection of works by the FRAC Auvergne. An unprecedented meeting between the collections of the Regional Auvergne Contemporary Art Fund and the Mandet Museum.
Images are inadmissible…if they are expected to be a perfectly objective and impartial layer of reality.
The exhibition is intended as a question on the nature of the images, their functioning, their possible diversion, as well as on the sensitive and psychological conditions of their reception.
Shift your vision and try to analyze what the images produce on you!