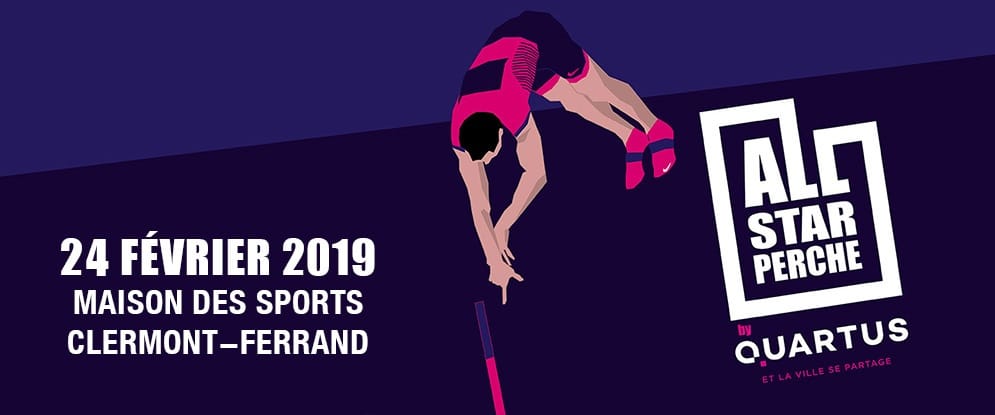 OUTING IDEA
All Star Perche
The fourth edition of the All Star Perche is planned for the 24th of February.
Launched by Renaud Lavillenie, the event brings together every year the best perchists in Clermont-Ferrand, the of the recordman of the world (6,16 m).
The 2019 edition will be held at the Maison des Sports of Clermont-Ferrand.